!-GénérEpar Avanquest Technology v:8.0. Pour plus d'information, visitez : http://www.avanquest.com -->

moWWidgetParams="moAllowUserLocation:true~moBackgroundColour:black~moColourScheme:grey~moDays:5~moDomain:www.metoffice.gov.uk~moFSSI:351689~moListStyle:vertical~moMapDisplay:none~moShowFeelsLike:true~moShowUV:true~moShowWind:true~moSpeedUnits:M~moStartupLanguage:en~moTemperatureUnits:C~moTextColour:white~moGridParams:weather,temperature,feelslike,wind,pop~";

This weather forecast is generated by the Met Office Weather Widget

>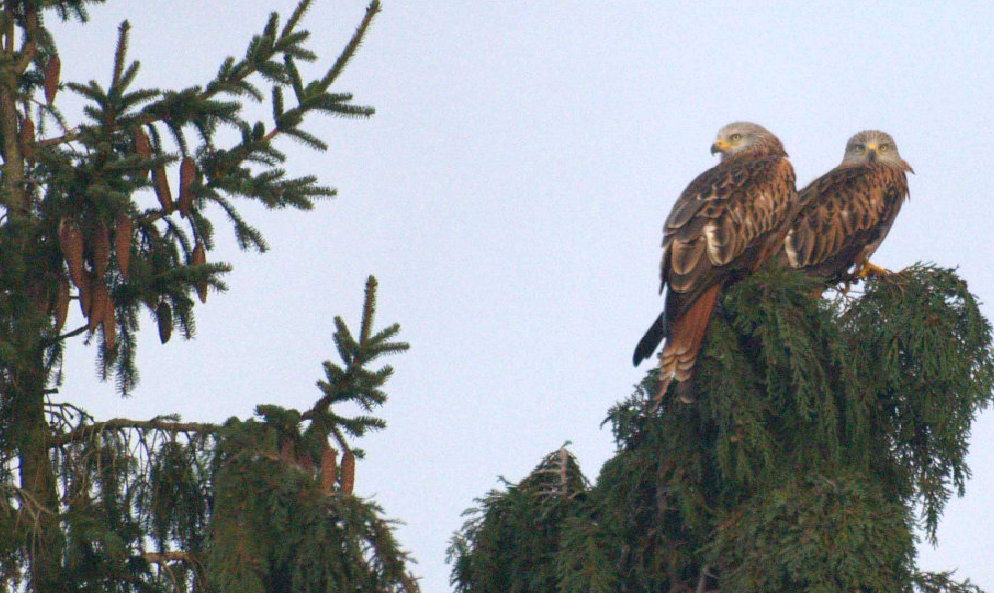 Sonning Common
South Oxfordshire
www.sonningcommonnet.uk & www.sonningcommonweb.co.uk
Parish Snow Team
Current Status:


Yes, we can!

Team Alert Bands:
Green
No action required
Red
Purple





Yellow
RED KITES WATCHING
Copyright: Dirk Jones
Contact: -972-2165

Lat: 51.5125 Long: -0.9827 Elevation: 89m / 290ft a.m.s.l.
10 Days
Last Update: Sat 13th Apr (0900)
SNOW TEAM SUMMER HOLIDAY

Snow Watch resumes 1st Nov 2019

Thanks to all or volunteers!

























Salt/Grit used: 925.Kgs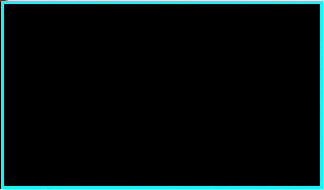 GREEN

(Kennylands Rd Weather Station)
Status: GREEN

Forward Watching:
Parish Forward Watch
The snow team is now in recess for the summer with the Parish weather station now watching out for windy storms, floods or drought.

The team had seven call-outs last winter using almost a tonne of grit to keep our core pavements safe.

The Parish Council is now developing an 'Emergency Plan' to cover most eventualities and the snow plan will become part of this.







Next Update: as required
Last Update: Sat 13th Apr 2019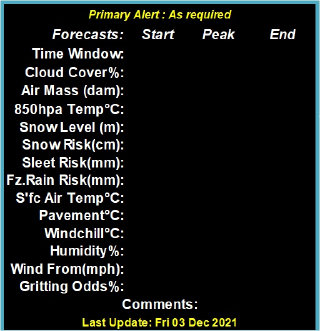 Visitors: