!-GénérEpar Avanquest Technology v:8.0. Pour plus d'information, visitez : http://www.avanquest.com -->

moWWidgetParams="moAllowUserLocation:true~moBackgroundColour:black~moColourScheme:grey~moDays:5~moDomain:www.metoffice.gov.uk~moFSSI:351689~moListStyle:vertical~moMapDisplay:none~moShowFeelsLike:true~moShowUV:true~moShowWind:true~moSpeedUnits:M~moStartupLanguage:en~moTemperatureUnits:C~moTextColour:white~moGridParams:weather,temperature,feelslike,wind,pop~";

This weather forecast is generated by the Met Office Weather Widget

>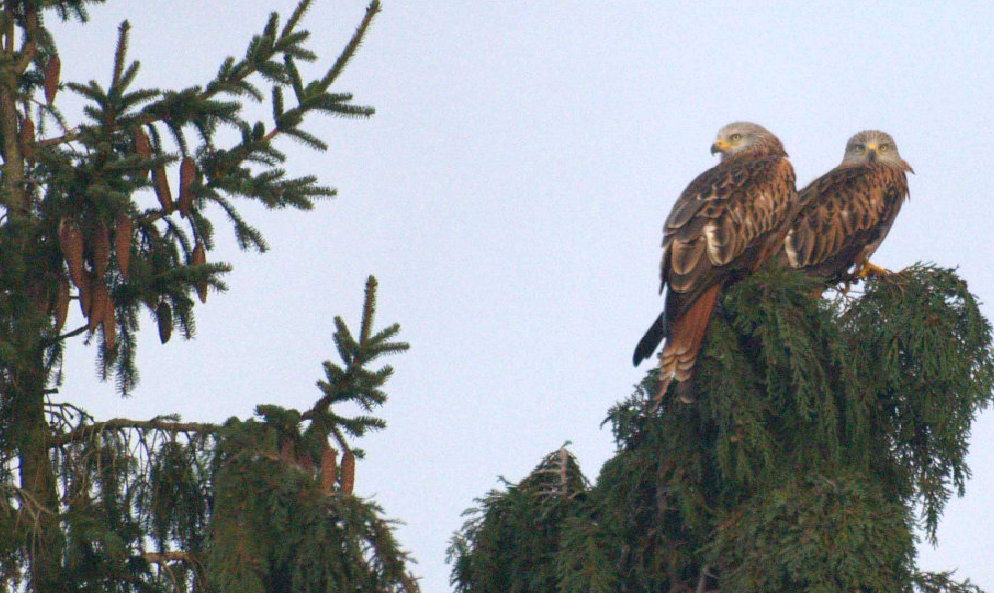 Sonning Common
South Oxfordshire
www.sonningcommonnet.uk & www.sonningcommonweb.co.uk
Parish Snow Team
Current Status:


Yes, we can!

Team Alert Bands:
Green
No action required
Red
Purple





Yellow
RED KITES WATCHING
Copyright: Dirk Jones
Contact: -972-2165

Lat: 51.5125 Long: -0.9827 Elevation: 89m / 290ft a.m.s.l.
7 Days
Last Update: SUN Feb 10th (1500)
Solid mild Westerly Atlantic air for the next week or so.

Back to a 7-day watch for now.



























Salt/Grit used: 925.Kgs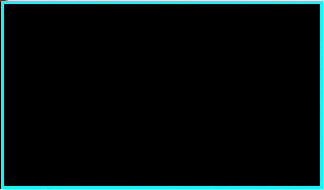 GREEN

(Kennylands Rd Weather Station)
Status: GREEN

Forward Watching:
Parish Forward Watch
WELCOME BACK TO WINTER 2019!

Back to a normal Atlantic Maritime air mass with milder if wet airflows.

Arctic plunges with snow out of the equations for the moment.

Next Update: as required
Last Update: Sun 3rd Feb 2019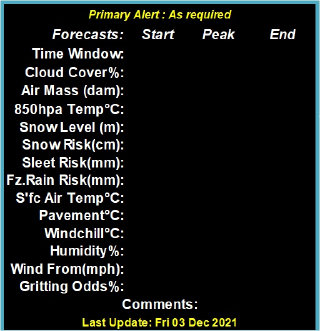 Visitors:
The Snow Team Website returns to duty mode (despite Uncle Microsoft auto-destruct updates) just in time for the first snow and sliding season.